Get Your Head in the Game! 
With the first Amazon Polo™ match of the season right around the corner we thought it would be a good idea for everyone to brush up on their polo knowledge! Read below to get ready for Polo in the US Polo Assn Coliseum on Sunday, March 24th

Teams
During Amazon Polo™ matches, two teams of three players are pitted against each other in an enclosed arena, giving spectators an up close and personal look at the action. The horse and rider teams wear distinctive colors – from the players' helmets all the way down to the horses' leg wraps – making it easy for spectators to follow the game and cheer on their favorite team.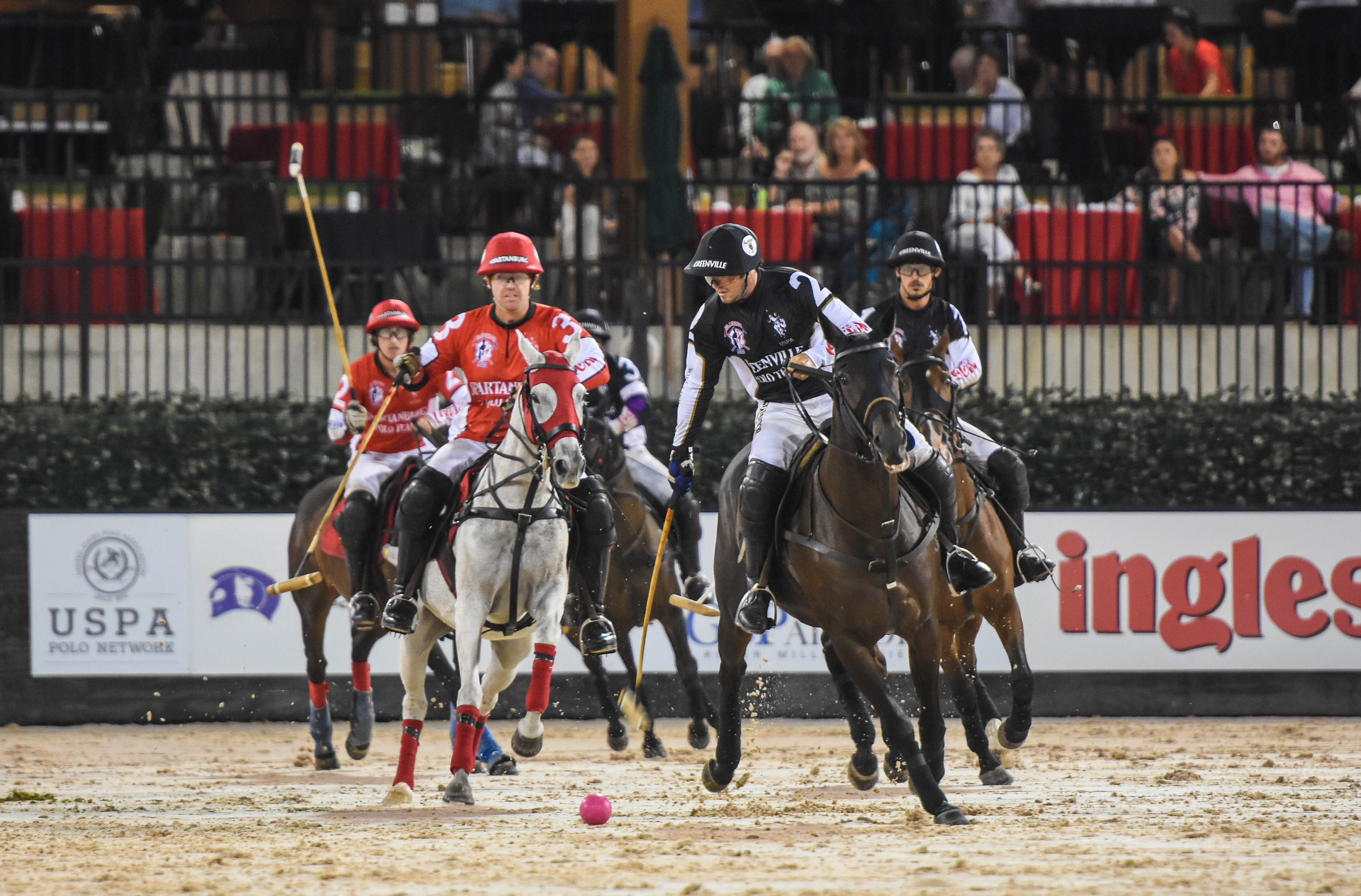 Length of Play 
The game consists of six chukkers, or six periods of five minutes each. Riders change horses at the end of each chukker. Amazon Polo™ does not require the large number of horses to play that outdoor/grass polo demands.  Many players use 5-6 horses for the game rather than 10-12 that are required for grass polo.
Gear
The Amazon Polo™ ball is similar to a mini soccer ball, larger than the small and hard plastic ball used outdoors. While the larger size gives the new player confidence in learning to hit the ball, proper technique is necessary because the arena game is played on a dirt surface with the ball bouncing on the uneven surface and off the arena wall.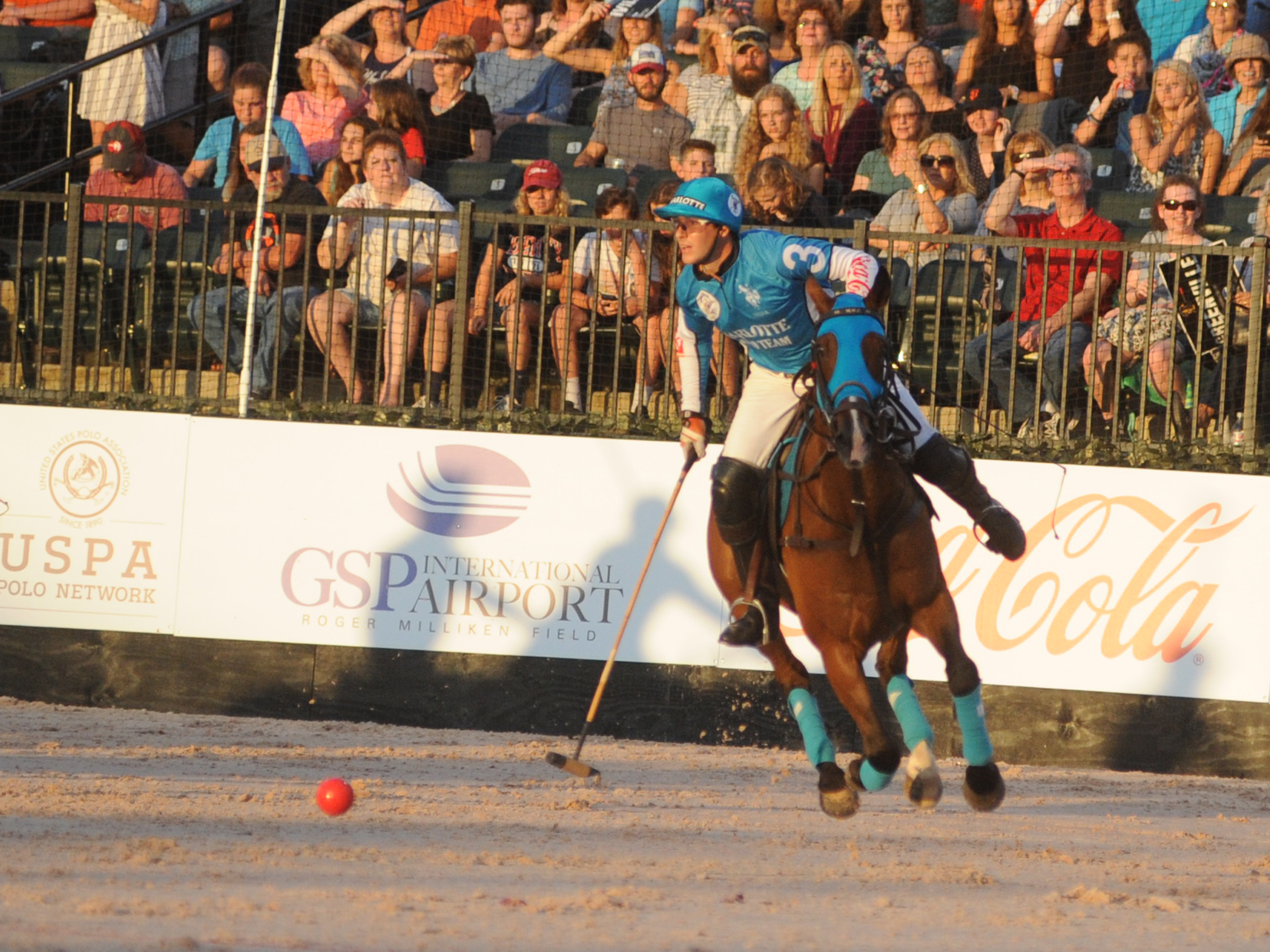 Crowd Interaction
Unlike traditional equestrian competitions where audience participation is encouraged only before and after a rider competes, Amazon Polo™ is fueled by a rowdy crowd. Spectators are encouraged to cheer on their favorite team throughout the entire match.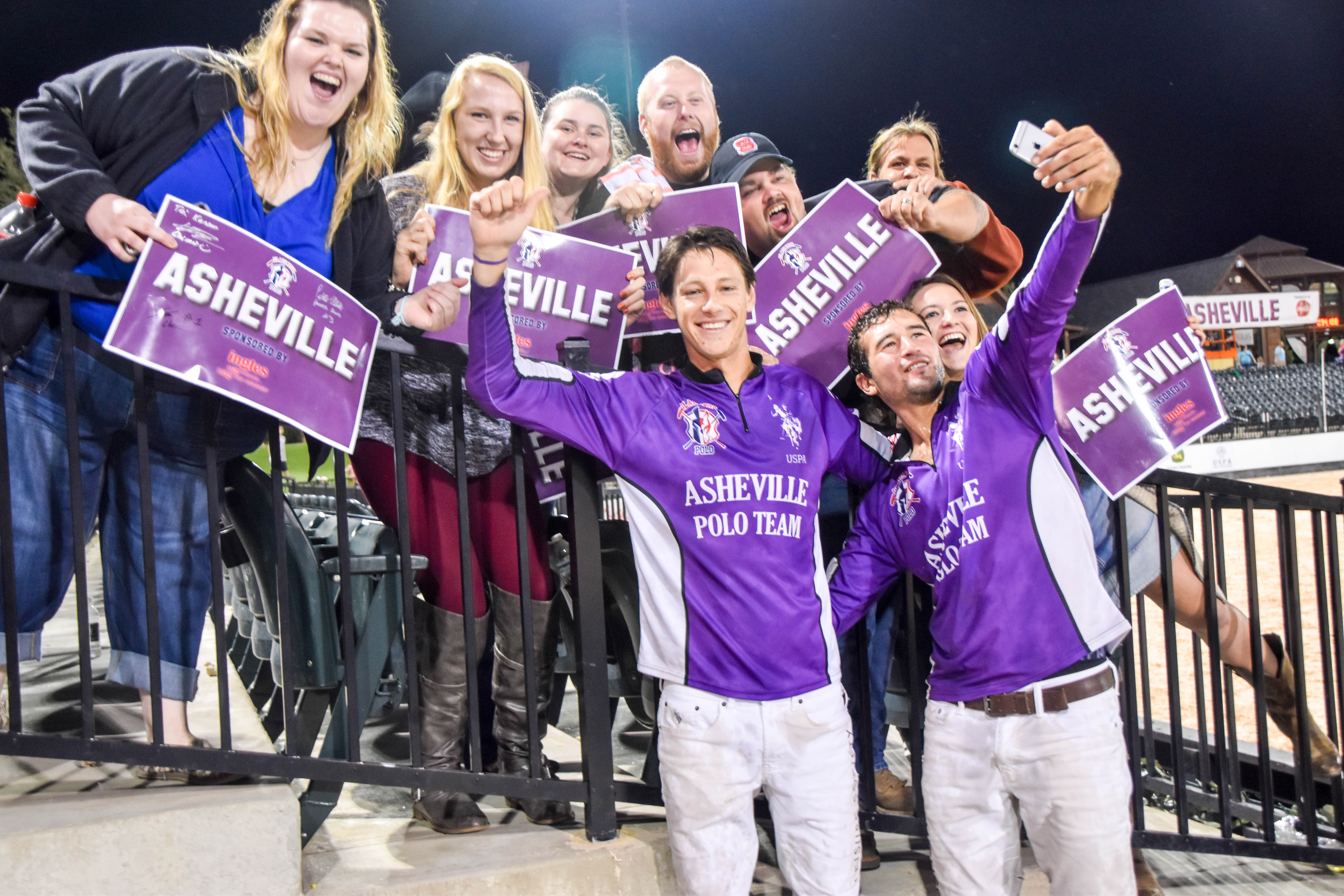 So will you be cheering for Team London or Team San Antonio on Sunday, March 24th?
General admission & parking are free!
Gates open at 6pm and the match begins at 6:30pm.